Building brands by enhancing website and social media content.
Product Photography
Not everyone can compose a photo, use the correct lighting and stand on one foot to get the right shot. We do it all the time, so you don't even have to try.
Short Videos
Capture a moment, highlight a product quickly, change with the season. Post online, gain a following. Our quick videos can be used anywhere you see fit. It doesn't have to break the bank to get your products noticed.
No Name Hickory Smoked Bacon
No Name Bacon Cookies Peanut Butter
No Name Hickory Smoked Bacon
No Name
We cooked and photographed No Name recipes. Not only were they happy with the results, but our stomach was too.
​
We capture the cooking experience in various settings to build their content library, for use on social media. We are regular people eating and creating content. What a great project to be part of.
​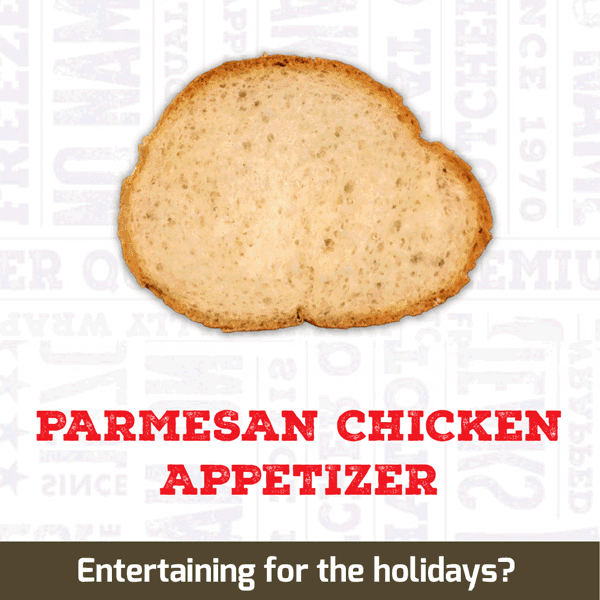 Facebook animated gif & Pinterest post
motoalliance
We filmed and photographed various ATV and truck accessories, winches, plows, hobby farm gardening and tilling accessories and LED lights.
​
Short videos were created of each product in use. Customers can see how durable and useful each product is, in a simple action packed video.
​
Facial Cleansing Products
inVitamin
We photographed a line of 100% natural, plant based, personal care products that captured the essence of being truly safe and natural.
​
We incorporated natural environments and real ingredients to build trust for these family friendly, non-toxic products.
​